THE WALKING DEAD - 2ª TEMPORADA 3 DVDS
| | |
| --- | --- |
| Produto nº: | AD1113 |
| Seu preço: | ou até 4x de R$5,38 |
DUAL AUDIO
Episódios
:
S02E01
- What Lies Ahead
S02E02
- Beloodletting
S02E03
- Save the Last One
S02E04
- Cherokee Rose
S02E05
- Chupacabra
S02E06
- Secrets
S02E07
- Pretty Much Dead Already
S02E08
- Nebraska
S02E09
- Triggerfinger
S02E10
- 18 Miles Out
S02E11
- Judge, Jury, Executioner
S02E12
- Better Angels
S02E13
- Beside the Dying Fire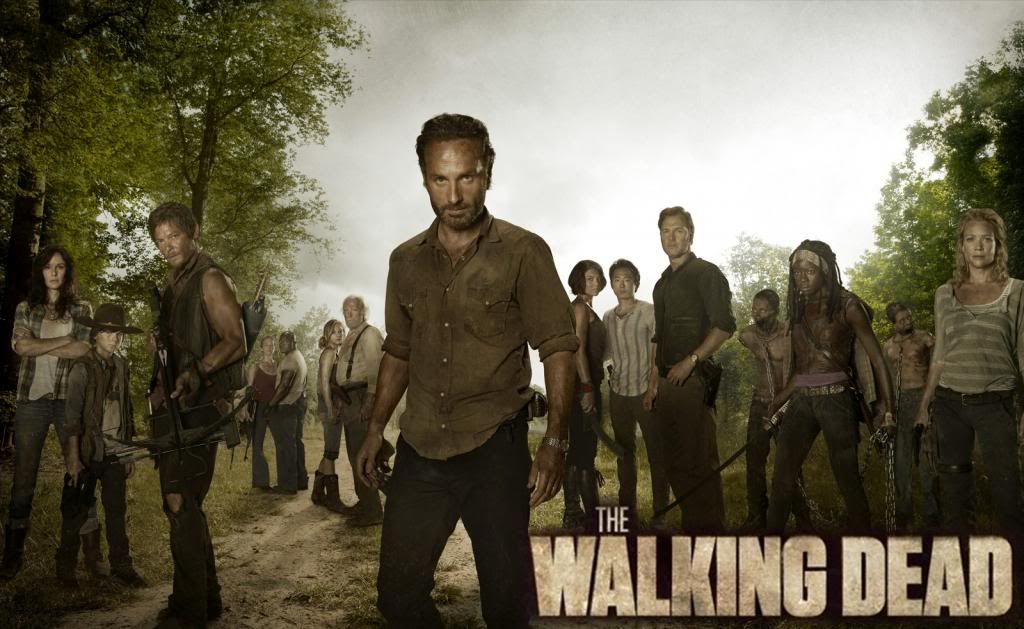 The Walking Dead é uma série de televisão baseada na história em quadrinho de mesmo nome publicada pela Image Comics. A série estreou nos Estados Unidos em 31 de outubro de 2010, mesmo dia em que é comemorado o Haloween. Em Portugal e no Brasil, a estréia aconteceu no dia 2 de novembro do mesmo ano, no canal Fox.. No seriado, descobriremos como é a vida na Terra após um apocalipse zumbi, em que a enorme maioria da população da terra foi infectada por um vírus misterioso que os transforma em mortos-vivos. Os poucos humanos que sobreviveram à epidemia agora devem se unir para encontrar um novo lar, longe dos zumbis.O grupo é liderado por Rick Grimes (Andrew Lincoln), um policial que acordou sozinho em um hospital cercado por mortos-vivos e agora procura sua esposa, Lori (Sarah Wayne Callies), e seu filho. Ele se junta a Shane (Jon Bernthal), seu ex-parceiro na polícia; Andrea (Lauren Holden), uma das duas irmãs que escapou da praga; Glenn (Steven Yeun), um varredor de ruas experiente; entre outros humanos igualmente assustados que lutam para escapar do vírus.
OBRIGADO PELA VISITA E BOAS COMPRAS!